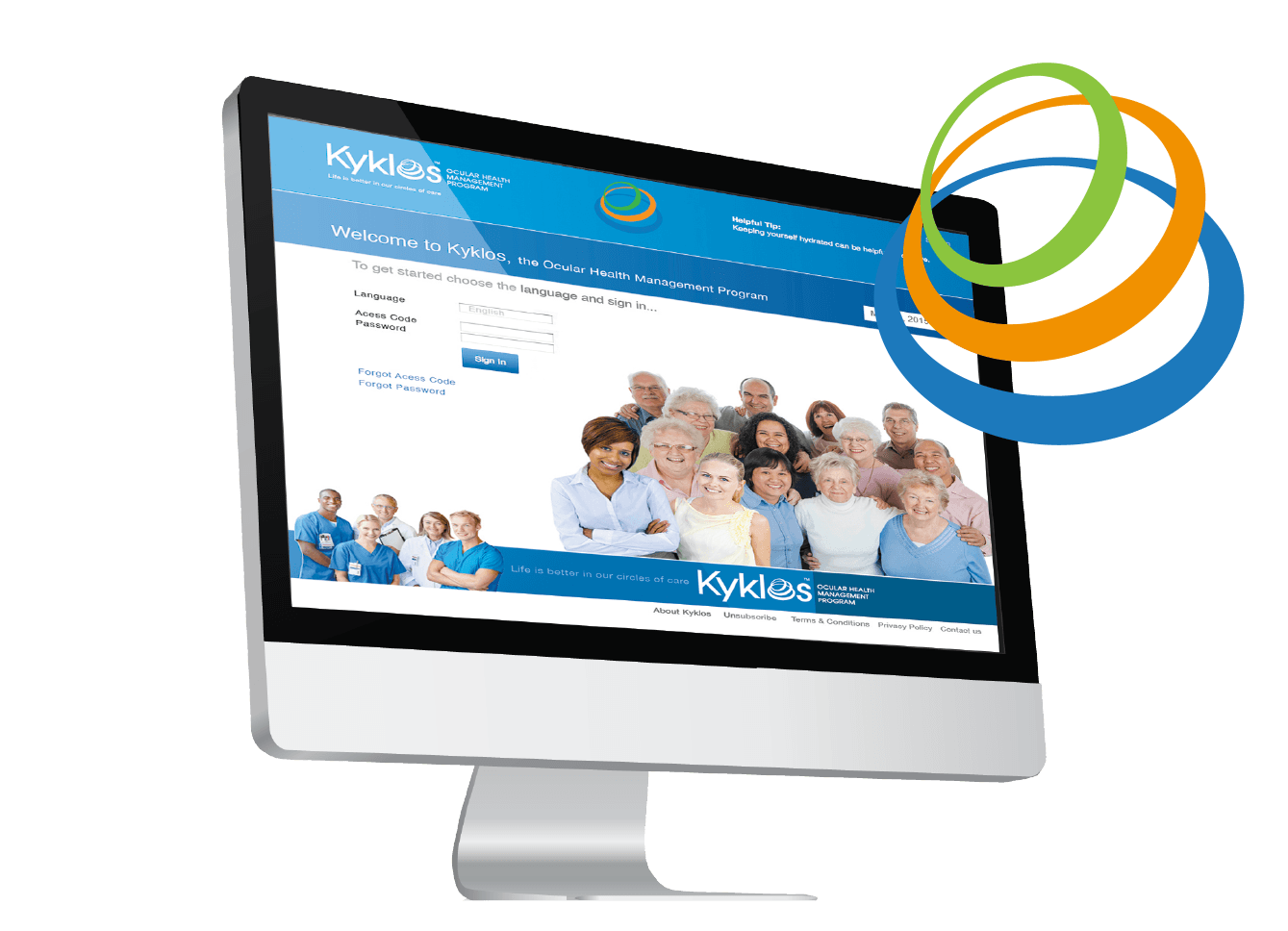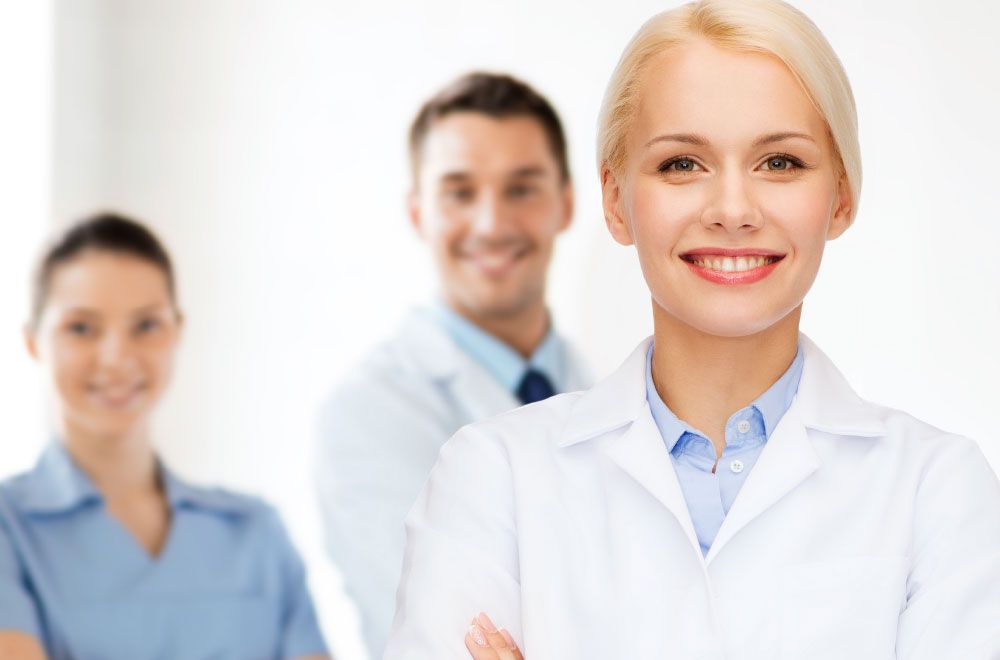 TOGETHER WITH YOU
AND YOUR STAFF.
Tools designed to optimize practice flow
using a Dry Eye Practice Specialist to provide
hands-on guidance to develop and implement
your customized Dry Eye Program.

YOUR DRY EYE
PRACTICE SPECIALIST.
Your Dry Eye Practice Specialist – is with you
and your staff each step of the implementation
process to provide direction, guidance and
hands-on support.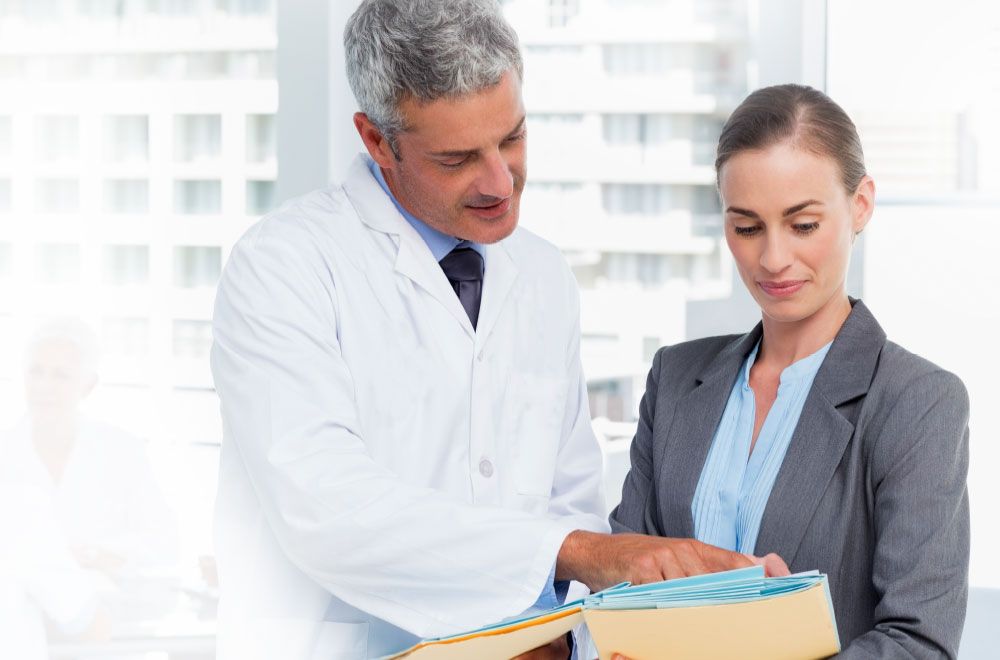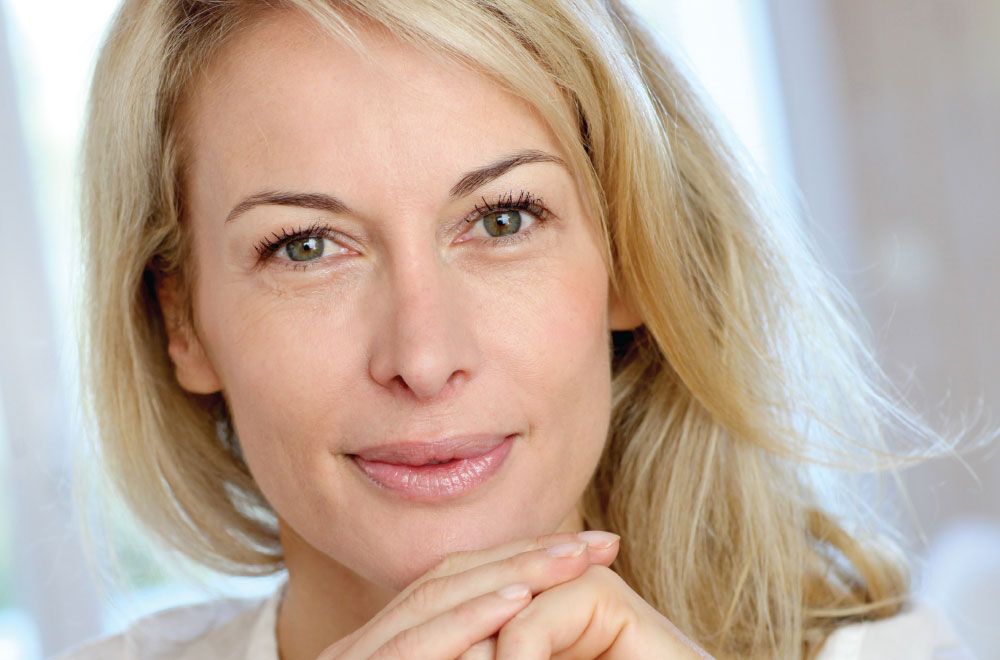 DON'T LET DRY EYE
LIMIT YOUR LIFE.
Each patient registered in Kyklos receives a personalized
website that contains simple, effective tools to help
them understand their condition and the importance
of their treatment plan. All patient communications,
are branded with your clinic information to continually
build your relationship with them.
Kyklos is designed to encourage patient
compliance through active participation.
LIFE IS BETTER IN OUR CIRCLES OF CARE
The Kyklos program has made a real difference for our patients and our doctors. Dry eye is a chronic disease and patients with it need a long term relationship that provides the support they need. Before Kyklos, our doctors didn't always have the time or ability to meet those needs. Now, armed with the right tools, they can provide our patients with the right diagnosis, counselling and ongoing support to help them succeed. The results have been outstanding – with Kyklos, our patients are doing better clinically and both our patients and their providers are much happier.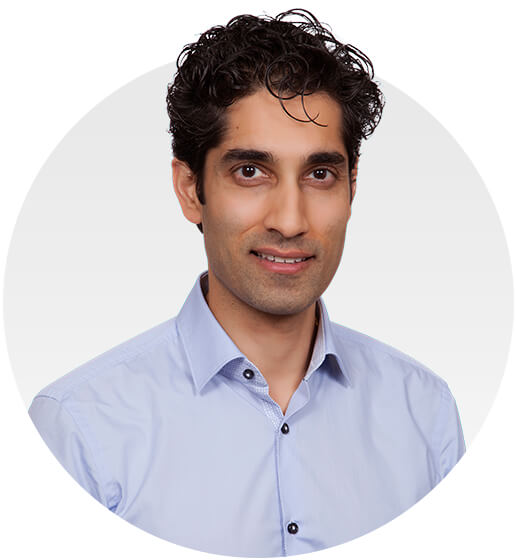 Dr. Devesh Varma

Devesh Varma, BEng, MD, FRCSC
Glaucoma and advanced anterior segment surgeon
Assistant Professor, University of Toronto
Partner, Prism Eye Institute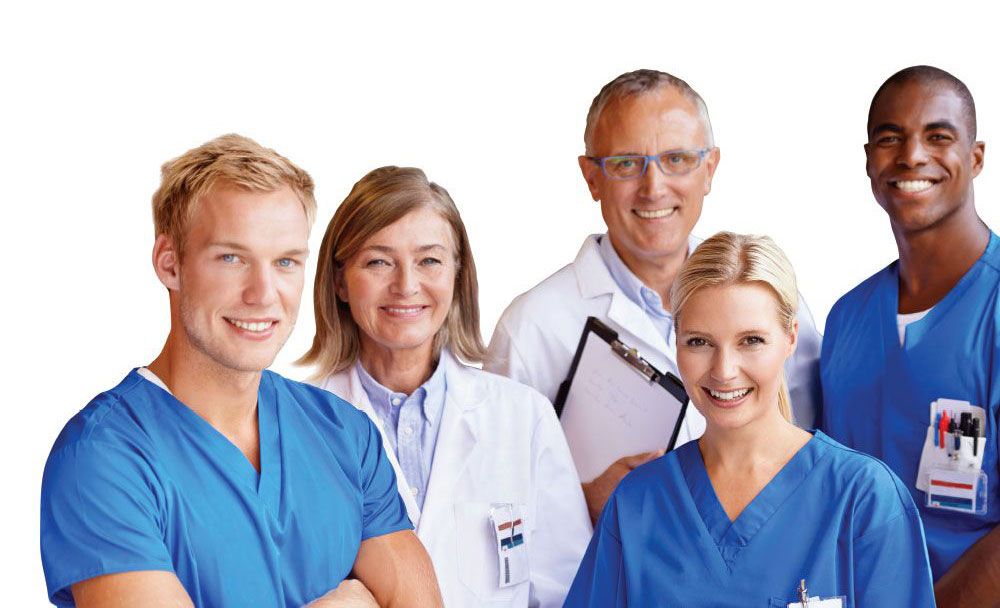 TO REQUEST MORE INFORMATION